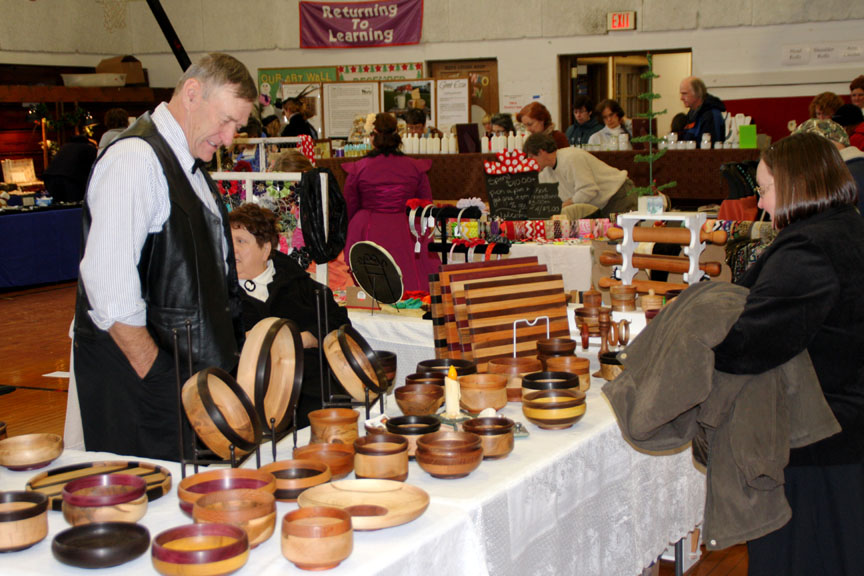 December 14th, dozens of artists, artisans, and crafters will be displaying their wares for holiday gifting. A lovely place to buy last minute handmade gifts. The Victorian Christmas Arts & Crafts Show is presented in cooperation with
Bellefonte Historical and Cultural Association and the Bellefonte Victorian Christmas Committee. All Venues Are Located Downtown.
The Arts & Crafts Venues locations are at the YMCA on W. High Street and at Bellefonte Elementary School on the Corner of Spring St. and Linn St. in the Gymnasium located at the rear of the School.
Saturday, December 14th from 9 a.m. to 5 p.m. Saturday ONLY! Vendor applications still be excepted. Click here to download information and application and visit www.bellefontearts.org for more information.