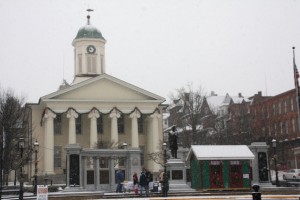 The updates schedule of events, information about the arts and crafts show and much more forthcoming!  Mark your calendar now and plan to join us December 7 & 8, 2018 in Bellefonte, Pennsylvania!
ARTIST APPLICATIONS AVAILABLE:
We are preparing for the 2018 Victorian Christmas Arts and Crafts Show, Saturday, December 8, 2018 at the Bellefonte YMCA and the Bellefonte Elementary School.
Deadline for applications and payment is October 31, 2018